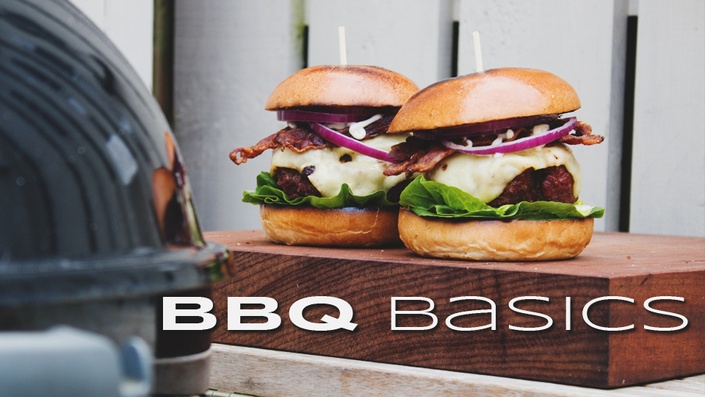 BBQ Basics Course
A step-by-step program to help you master the fundamental skills of Charcoal BBQ
Course Closed - BBQ basics is not currently accepting new enrolments. Keep an eye on my social media for further developments and future courses or sign up for my mailing list at http://barbechoo.com to find out when my course opens again
Designed to help you build your confidence and skills
The core concepts of BBQ Basics will be delivered in video lessons, articles and downloads to supplement the lessons. They are split into 4 main sections which will be released over a 4 week period after you sign up.
Here are some of the key features of the course:




The resources above have been specifically chosen to explain the various skills and techniques in the fastest and most practical way possible. By the end of the course, you will have a good understanding of how your BBQ works and how to stay in control of it to create the food you want to cook.
Here are some of the topics we will cover in the lessons:
Knowledge is Power - Understanding how your Charcoal BBQ works

Write it down - 3 steps to keeping better BBQ notes

No one fuel to rule them all - Choosing the right fuel for each cook

All natural - the easiest (chemical free) way to light your charcoal

Take aim! The easiest way to achieve your target temperature

The secret to cooking anything on your BBQ - Different heat zones

You got this! Staying in complete control of your cook

Never overcook your food again! Knowing when your food is safe to eat

A Touch of Smoke - the easy way to add a smokey flavour to your food

A world of flavours - Rubs, sauces and marinades
Are you ready to join like minded BBQ Enthusiasts?
Here is what some of the members have to say about BBQ Basics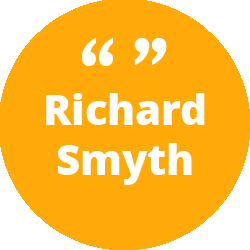 "Really enjoyed the course. Videos were easy to follow and informative and this combined with great recipies has led to the best food I have ever cooked on the bbq"

- Richard Smyth, BBQ Basics Member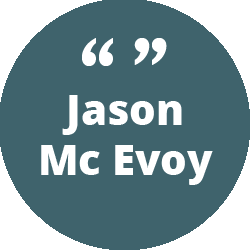 "The course is very easy to follow yet full of information and tips to assist you on your cooks with delicious recipes to try out. Finally you get to join with other liked minded BBQ cooks on a various of platforms that are there to share and help each other through cooks."
- Jason Mc Evoy, BBQ Basics Member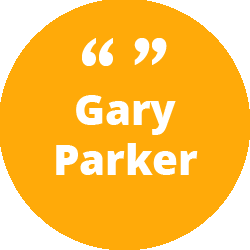 "Fantastic course from the first lesson, easy step by step guidance on BBQ techniques fuels and amounts, safe cooking temps, in fact everything you need to improve your BBQ'ing experience and skill set. Learn how to cook different foods following easy start to finish recipe cards.If you want to impress friends and family with better and more varied BBQ, this is the course for you!"
- Gary Parker, BBQ Basics Member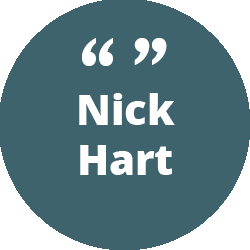 "James provides invaluable and practical insight and guidance on the joys of bbq. The courses are perfectly broken down into logical, bite size nuggets of knowledge. James genuinely wants you to succeed at bbq and get as much pleasure out of it as he does. This course is a must for anyone starting out on their bbq journey. "
- Nick Hart, BBQ Basics Member
It's taken me years to become confident cooking over Charcoal... luckily, it doesn't have to take you as long
The amazing thing about BBQ is that there is always something new to learn but the key is to gain the confidence to allow yourself to try new things and experiment.
Not sure if BBQ Basics is for you? Do any of the following sound familiar?
I'm just getting started and I don't understand the different terms and techniques
I've heard that you can cook anything on a BBQ but I'm not sure how to setup a BBQ to do it
I've been struggling with setting my BBQ to the right temperature and maintaining in over an entire cook
I've been grilling simple food like sausages, burgers and steak for years but I want to learn how to roast larger cuts of meat
I've always used gas BBQ's and would love to move over to charcoal but I'm worried it isn't as convenient
I'm keen to learn more about BBQ but I'm overwhelmed with all the information out there
If you've answered yes to any of the above statements then BBQ Basics is for you! We start from scratch so you don't need any prior knowledge. Even if you've never seen a charcoal BBQ before... I will guide you through everything you need to know.
Your Instructor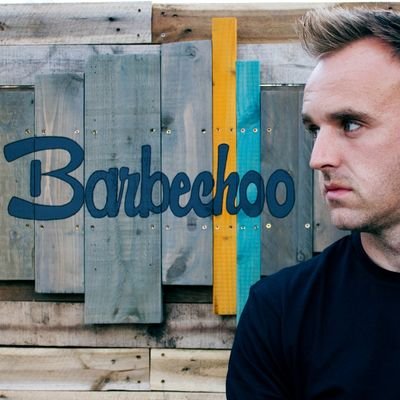 I fell in love with BBQ in 2014 and since then I have been on a massive journey of discovery - cooking some great food, learning some hard lessons and meeting some of the most genuine people who I am now proud to call friends. I started my website and Youtube channel as a way to give back. BBQ has changed my life and I wanted to make sure anyone who was discovering it for the first time had the same experience I did.
So rather than just cooking for myself and sharing pictures, I wanted to pass on the knowledge I have to others with the hope of helping them to avoid some of the early mistakes I made.
Frequently Asked Questions
I cook on a Gas BBQ, will BBQ Basics still be beneficial for me?
Whilst I teach a lot of techniques in the course that aren't BBQ specific - the course is focused around charcoal BBQ's and how to use them.
Do I have a set amount of time to complete the course?
The course content will be released on a weekly basis but it is up to you how long you spend going through the course. Once you join the course, you will have lifetime access to the course content
Do I need any special equipment to complete the course?
I designed the course to be less about expensive equipment and more about techniques. The second lessons will cover the two accessories I recommend you have to complete the course - a chimney starter and an instant read thermometer
Do I need a specific type of BBQ to take this course?
Absolutely not. I recommend that your BBQ has a lid and a lid thermometer but apart from that - you can use whatever you have
I want to learn more about low and slow - will this be covered in the course?
BBQ Basics has been created to give complete beginners the fundamental skills they need to stay in control of their BBQ in order to achieve awesome results. I will give an introduction to low and slow BBQ and explain the techniques behind it but it will not be the focus of this basics course